Google UX internship
The challenge: to solve "unsolvable" problems
The scope: 3 months working with PM, data scientists, writer and designers
My role: the UX intern
On June 6th, 2016, I joined Google as a UX Design Intern. In these three months, worked on challenging projects with smart people, solved difficult problems, and most importantly, I learned and accomplished many things.
What I learned
Be able to back up every design decisions.
Taught myself Android Studio and impletmented my own UI designs.
Work smart and manage my own deadlines.
Asked the right questions.
Build relationships with people.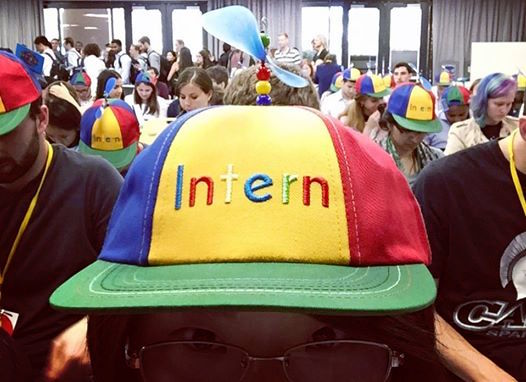 The Internship
My internship exerprience was awesome because I had awesome mentors like Jake Chalkely and Mikki Phan. They provided me with valuable insights and helped me grow. I toured YouTube, listened to Luke Wroblewski and Tim Urban, and I participated in Women in Engineering Conference where I learned how to be a better hybrid designer + developer. Unfortunatly, all the projects I worked on are under NDA, but I kept a diary on Medium to capture my internship experience!